Call 1 800 Wood Store – Manahawkin Flooring New Video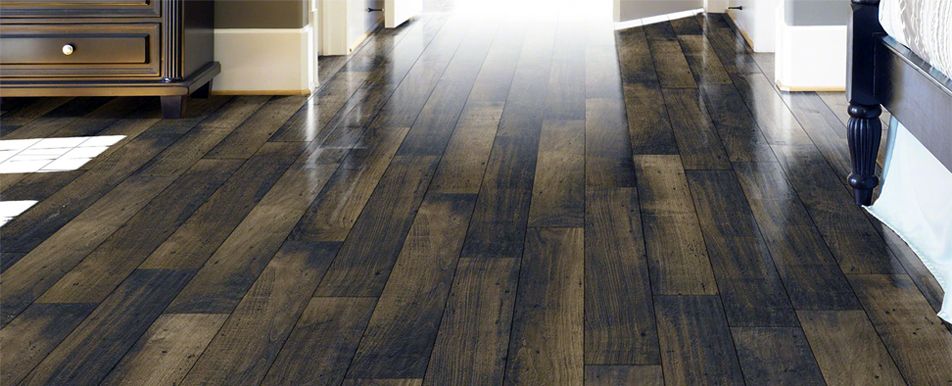 Call 1 800 Wood Store for all of Floor Needs!
Robbins Hardwood Flooring by Armstrong
Hardwood Flooring by Armstrong
Hardwood flooring has never been more popular. Armstrong's hardwood floors are designed to match any décor – from sophisticated contemporary to distinctive, hand-scraped rustic. Hardwood flooring is suitable for most areas of your home, and all of our floors are backed by Armstrong's industry-leading warranties. Trust Armstrong hardwood floors for a lifetime of enjoyment.
Robbins and Armstrong are both synonymous with exceptional quality and timeless style. The Robbins and Armstrong brands have partnered to design and manufacture one of the largest hardwood flooring selections in the industry. The Robbins hardwood flooring collection has brought a fresh design element to the Armstrong hardwood flooring collection. View all of these lovely hardwood floors, under the
Armstrong brand, in one convenient place!
Learn more by calling 1 800 Wood Store
Learn More Today